We have hero's…
People like Chesley "Sully" Sullenberger, single moms, and Neil Patrick Harris…
Now we have a new one…
A crowd was gathered around a vicious attack on a city street. But nobody was doing much to stop a man from stabbing a woman Wednesday morning as her two young kids screamed nearby…
That's when 43 year-old John Giannopoulos became, The Shoveler…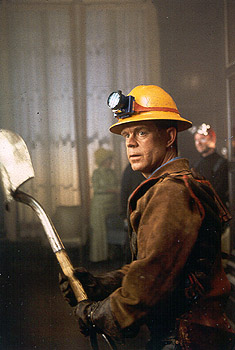 (Serve it up…bitch!)
John Giannopoulos and Louis Giannakopoulos, construction contractors were driving past the scene on the North Side, when they stopped and decided to do something about it. Giannakopoulos called 911, and Giannopoulos picked up a shovel and whacked the man on the head.
Bong! Out cold…
(Shovel go whack)
"I had to do something," said Giannopoulos, 43, who had the shovel in his pickup truck. "This guy is on top of her. I am watching him stabbing her. That's what went through my mind: Try to stop him." After Giannopoulos knocked the man out, he grabbed him by the belt and yanked him off the 26-year-old woman. She was in critical condition Wednesday night at Advocate Illinois Masonic Medical Center.
My question is why weren't the fart rags standing around doing anything? Were they just excited to see  a "free stabbing show"? These idiots should be wearing my size 11 Puma's so far up their mud hut they taste sole…
The detectives said they think the attack was domestic-related. He was a boyfriend or ex-boyfriend. Yeah, we've all been there. It's close to Valentine's Day, you have an argument, so lets "stab it out on the street baby".
It pretty common if you're dating Chris Brown…
I'll give you free tickets to a show, and buy you a beer. You're a hero!
CEO's Change What Words Mean
Two Wall Street firms that received at least $60 billion in government bailout funds will be rewarding their financial advisers. However, during an internal call last week, they warned advisers against describing them in terms that would cause PR headaches.
"There will be a retention award. Please do not call it a bonus," said James Gorman, co-president of Morgan Stanley. "It is not a bonus. It is an award. And it recognizes the importance of keeping our team in place as we go through this integration."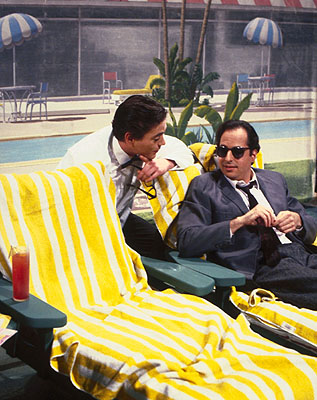 (Yeah, that's the ticket)
Calling bonuses Retention Awards is like calling speeding tickets Slow-down Suggestions…
This pile of boners sound like SNL's old pathological liar character Tommy Flanagan…
Guess What?
I caught a fish this big…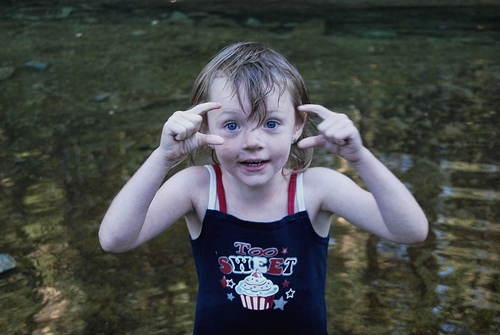 ("I'm crushing your head")
Then super douche seafood guy at Dominick's barked, "Put the fish back kid"…
So I licked it, put it back, and flashed him a middle digit…
Have a day!