In Chicago, the sun must be broken…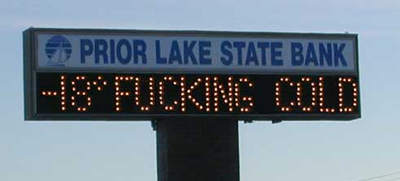 (Truth hurts)
I was out last night running errands and stopped thinking in mid-sentence. It froze my synaptic firing. It's so cold, I even saw homeless people getting jobs. It's so cold, my nuts shoot out of my pant leg. It's not pretty when grown men have tears in their eyes just from the weather…
I'd make sweet love to a space-heater to keep warm…
What's The Difference…
Between flight 1549 and Amy Winehouse?
A: One landed perfectly, the other in rehab
What's the difference between flight 1549 and rapper DMX?
A: One landed perfectly, the other in jail
Flight 1549 took off from New Yorks LaGuardia airport. A big flock of geese flew into the engines. They failed. It went down faster than Carmen Electra at an awards show…
(Clearly an expert in Biochemistry)
The pilot C.B "Sully" Sullenberger decided he couldn't make it to the nearby airstrip…
He ditched in the Hudson river…with a perfect water landing…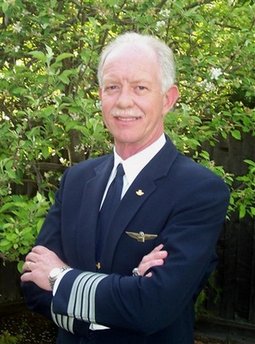 (He should have 24hr "Hero Hand Job" service)
People were amazing, calm, cool and helpful. Ferry's instantly helped. It represents the best in people. Later that night Bush is on TV not mentioning a single thing about it.
Typical…
I think of Bush as a Pizza I didn't order and don't like but had to pay for anyway…
Then before consuming, it decided to occupy Iraq…
Jesus says…
(Savior, maybe. Vet, not so much)
Have a day!