Todays the day…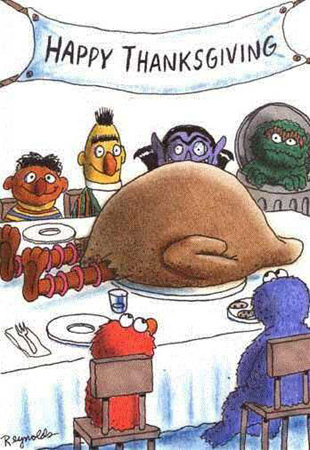 (Elmo hungry)
Snacks, booze, football, food, more food, followed by more football. It's an eye and stomach orgy. Who knew the Indians loved football so freaking much?
Tough Financial Times Call For Tough Decisions
This would be one of them…
(I'd rather eat cardboard)
If someone asks for "seconds", they're either "slow" or blind…
Turkey Spam, what starving people turn down!
Alright!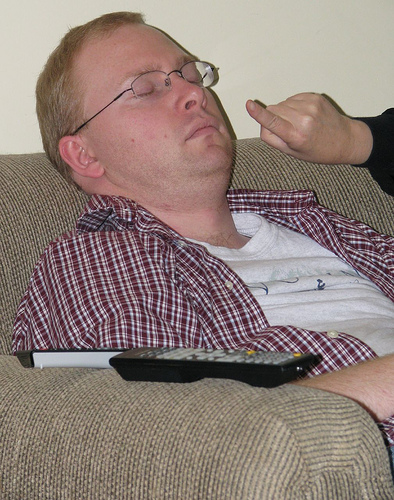 (Don't!)
It's not a frat house, it's your moms house douche hat…
Rock your T-day where ever it may be, and have a day!